WeeArt Wednesday – Himalayan Plants from Calcuttan!
Created by Vinithra Amarnathan on April 25, 2018
I can't think of anyone who doesn't love greenery and plants! If you thought the only way to bring some green into your home was through houseplants or faux greens, think again!
The 'Himalayan' series of botanical illustrations available on the Calcuttan website are so exquisite! I love having a couple of these prints framed above a bed or a series of them in your living/ dining room to bring in some calm serene vibes.
I've picked two of my favorites, but they have a whole lot more!
Click here to buy.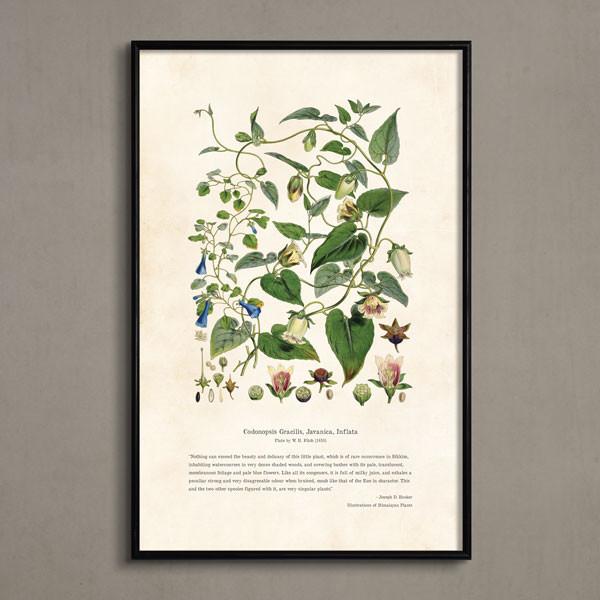 Click here to buy.