WeeArt Wednesday – Portuguese Tile Print by ParisDigitalPrints
Created by Vinithra Amarnathan on May 2, 2018
I have been loving Spanish and Portuguese patterned tiles lately. The colors, intricate patterns and designs are so high impact but at the same time graphic and modern when juxtaposed with clean lines.
I stumbled upon this gorgeous tile print while browsing and I instantly loved the colors (my love for blue and white is no secret 😉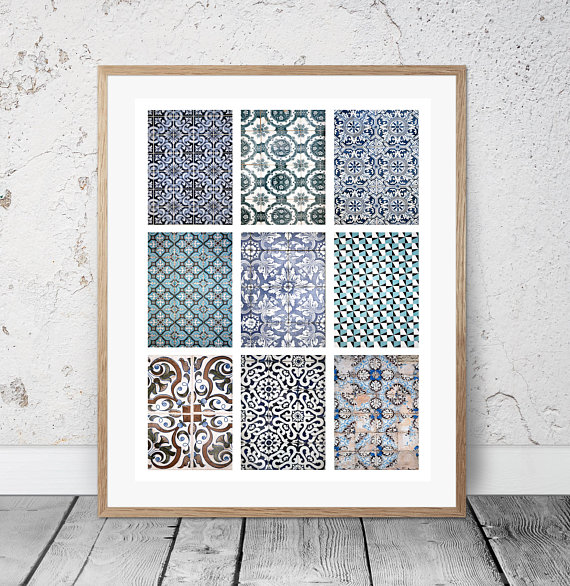 I can see this fit in with so many styles – eclectic, bohemian, contemporary….such a beautiful print. And its a digital download so doesn't get easier than that!
Click here to buy!
What do you think of our art picks? Comment here or on our facebook/ insta to let us know 🙂