WeeArt Wednesday – Today's pick – Hills from Jenny's Print Shop
Created by Vinithra Amarnathan on April 12, 2018
Its been a while since I shared my art picks and since a lot of you voted yes, I decided to get it going again.
My pick today is this print by artist Lynne Millar for Jenny's Print shop! I have long admired Jenny Komenda's style and love so many of the prints in her shop! This print by Lynne Millar is characteristic of her nature inspired art and use of color! I love the landscape and the colors and how versatile this print can be! It lends itself to use in pretty much any room in your home and has such a calm vibe about it. The colors are pastel with a little depth in pops…so perfect!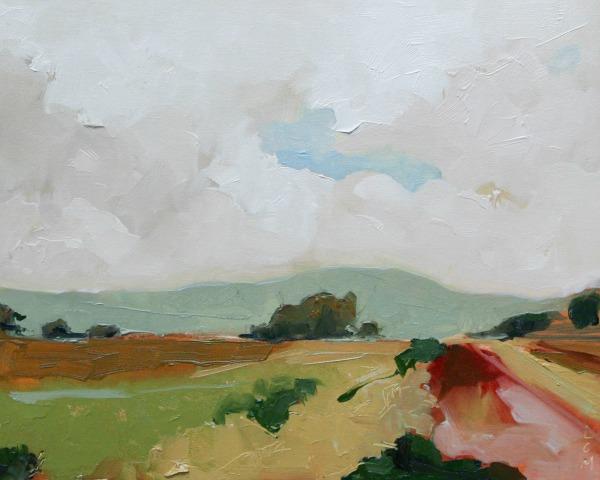 And you can't beat how easy it is to buy! Buy, download and print at your nearest printer…sizes go up to as large as 24×36 that is great for a large wall or as small as an 8×10 in a simple frame styled on a shelf!
Click here to shop this print! You might find it in one of my projects or my home soon 😉
Let me know if you are looking for any specific kind of art in some area of your home – send us an email or DM me on instagram and I'll try to incorporate into my future picks.