WeeArt Wednesday – Ulsoor Lake by Paul Fernandes
Created by Vinithra Amarnathan on May 23, 2018
For all those of you who love to dwell in nostalgia, conversations about the good ol' days and a touch of quirk….Paul Fernandes's illustrations inspired by old world, vintage India is your thing!
Beautiful, whimsy illustrations in watercolor of some of the most memorable spots in some of India's favorite places – Bangalore, Mumbai, Goa etc! Vintage ambassadors, old world homes….there's so much to love in all that Paul Fernandes does!
They have a beautiful little store in central bangalore that stocks all their items and also available online. I see these prints perfectly perched in entryways, home bars or studies…..small, whimsy and the kind of conversation starters that get you talking into the wee hours!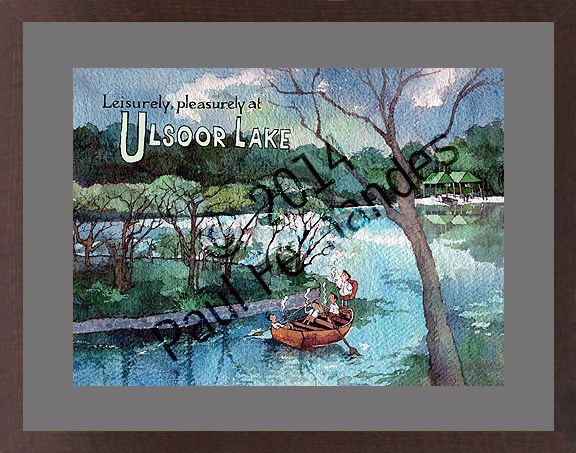 Click here to buy!